Click The Icons Below To Read About Our Therapies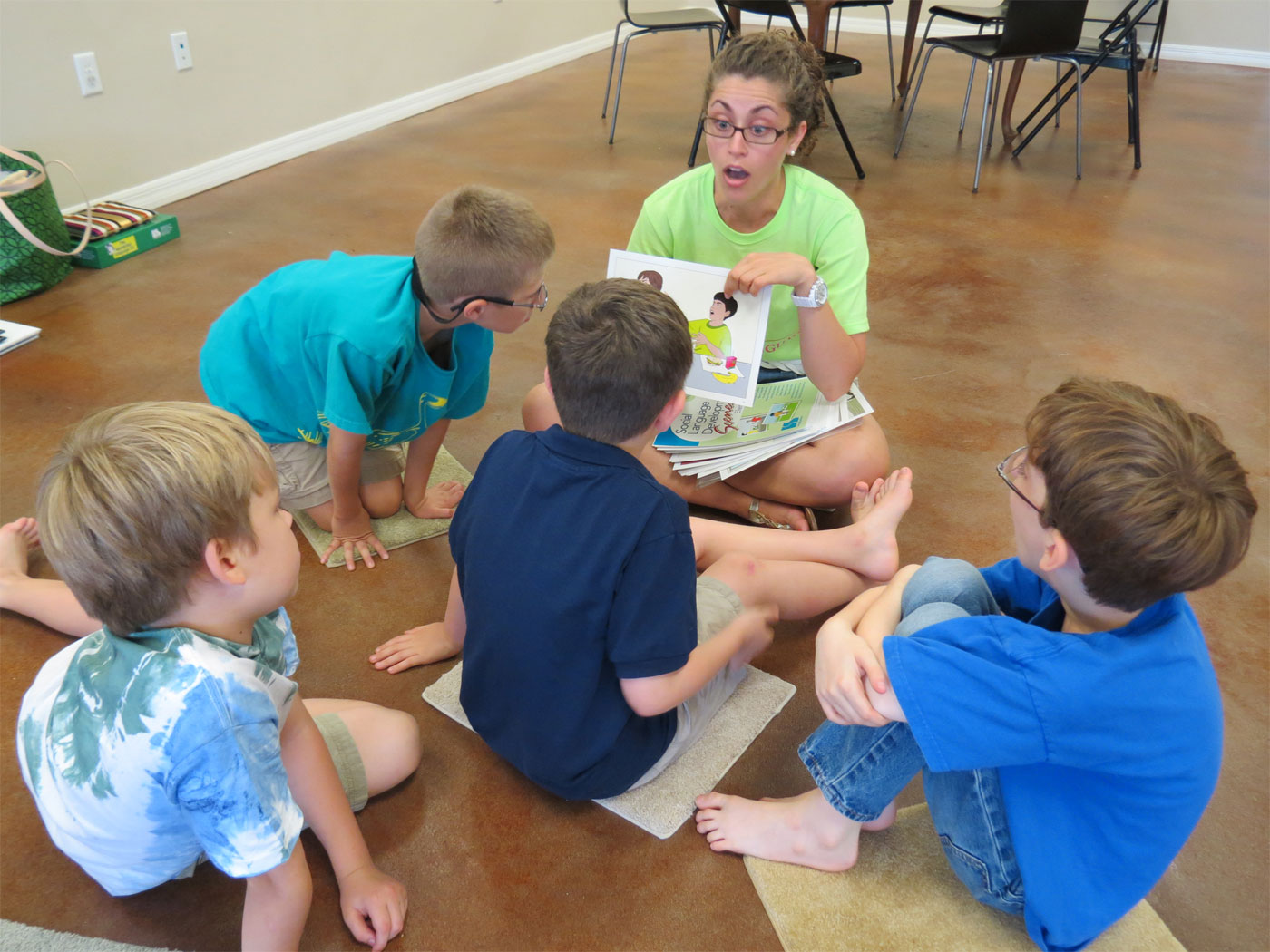 Compassion for and personal investment with each client and his/her family.
Perseverance to discover the best therapy approach to support and maximize each of our client's skill set and potential.
Education for parents, caregivers, teachers, and other colleagues/professionals to increase knowledge and promote effective generalization of developmental and life skills.
Foster and encourage self-esteem by guiding our clients to successfully partake in shared experiences with other peers and community members, taking therapy beyond the treatment room to a whole new, meaningful level.
Learn All About Our Summer Camp Programs
All About Speech and Language is offering two new summer camps as well as summer long reading and handwriting support! These programs are designed to help children and young adults develop a variety of skills. Please see the camp descriptions, times and locations below and RSVP for the programs of your choice! Our respective team members will then follow up with you directly following receipt of your RSVP to coordinate scheduling.Complete the RSVP form or call us today to discuss how these programs may benefit your child!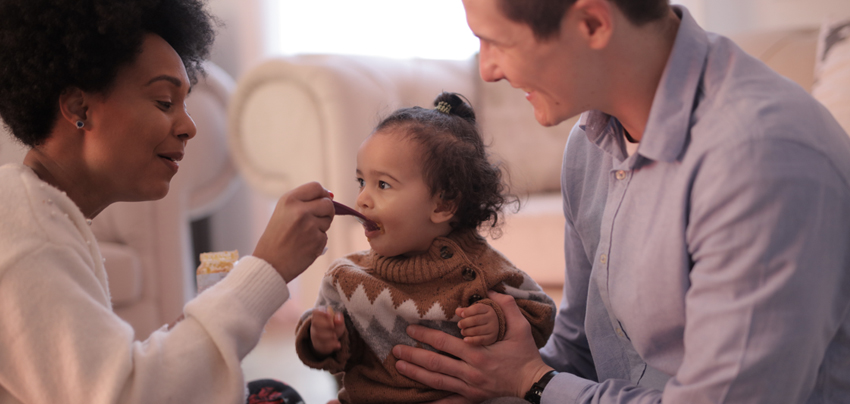 Sign up for a 4-week therapist-led cooking class designed to increase exploration of food through play! Your child will engage in a variety of food based activities to help them explore the different colors, textures, smells, and tastes of foods. The class will include movement activities, tactile play, chopping, mixing, and more!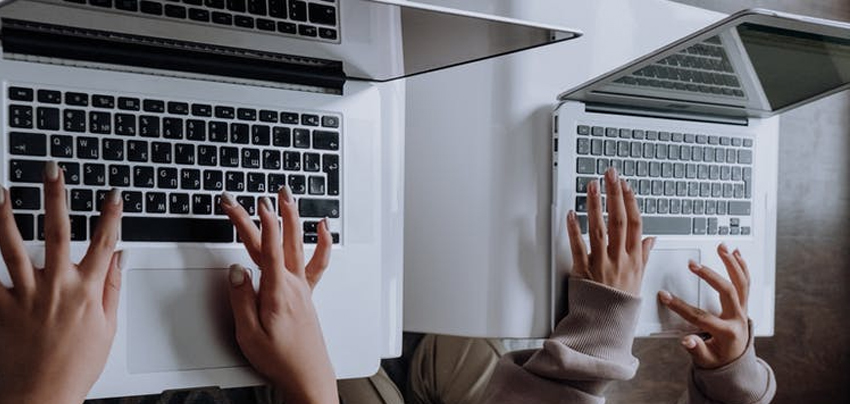 Sign up for an 8-week program that will introduce your child to the foundational skill of typing! Each participant is required to provide their own laptop computer. The classes will meet 2x/week for 60-minutes and will include movement activities, fine motor strengthening, typing, and more.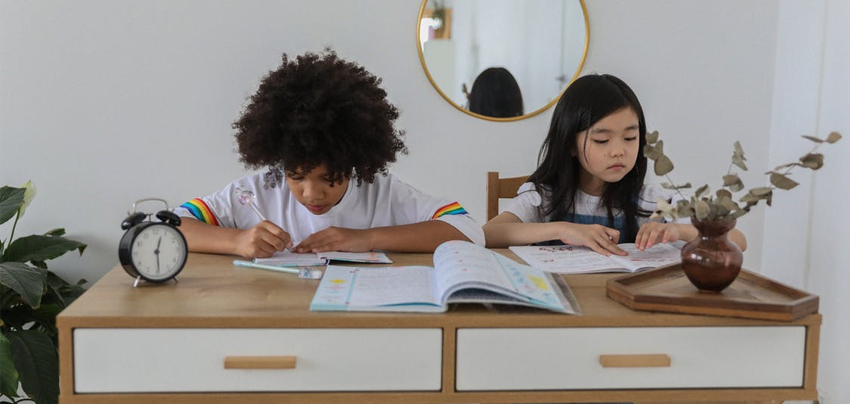 AASL continues to offer Reading and Academic Writing support available at our S. Tampa office led by our team of licensed Speech-Language Pathologists trained in a variety of multi-sensory, rule-based, reading and writing programs. This will be customized 1:1 instruction that is provided to best support your child to increase his/her current reading fluidity, level of comprehension, and execution across writing genres.
Learn About Our Therapy Services
All About Speech & Language (AASL) offers individual and collaborative group treatment for speech-language and occupational therapy. We cover a variety of disorder areas, abilities, and skills from childhood through adulthood.
Therapy Services:
All About Speech & Language is committed to all children reaching their full potential in speech and language. As speech-language therapists, we understand that any speech or language difficulty is likely to have a tremendous impact on your child's development, social skills, academics, and behavior.

Our occupational therapists are skilled at assessing and improving a variety of physical, cognitive, and sensory skills that are an important part of your child's overall development. For the child, everyday activities include learning through play, developing independence skills, and interacting with others; occupational therapists work to help children make gains across these areas, which often positively supports speech and language development.
All About Our Families
The families we provide therapy for at AASL are our second families. We aim to demonstrate how much we value them in every business decision we make. We are different! We will always focus on quality over quantity and look forward to launching these programs in 2016 to support and grow our families.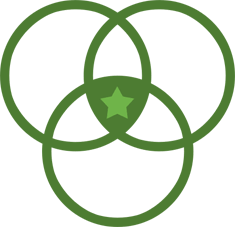 In addressing the whole body of the child, nutrition is essential in helping with his or her therapeutic progress. We will provide information and programs to educate our families on ways to use nutrition to help your child, and your entire family.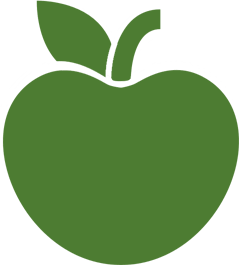 The health of the whole family is crucial. Stress is counterproductive, and we aim to provide exercise programs to focus on the health and wellness of the entire family. We will also offer a relaxing waiting room catering to our adult caregivers.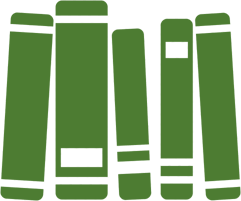 In our waiting rooms, we will provide an extensive library of resources for you to peruse and arm yourself with knowledge. Knowledge is power, and we will work hard to provide you with the latest information on topics we believe could be helpful in your journey.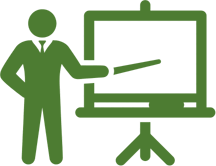 We look forward to offering educational opportunities with experts in and outside of our Tampa Bay area on a variety of topics. These programs will be offered for a nominal fee, with our goal of providing the highest quality presenters while respecting your valuable time.