Click The Icons Below To Read About Our Therapies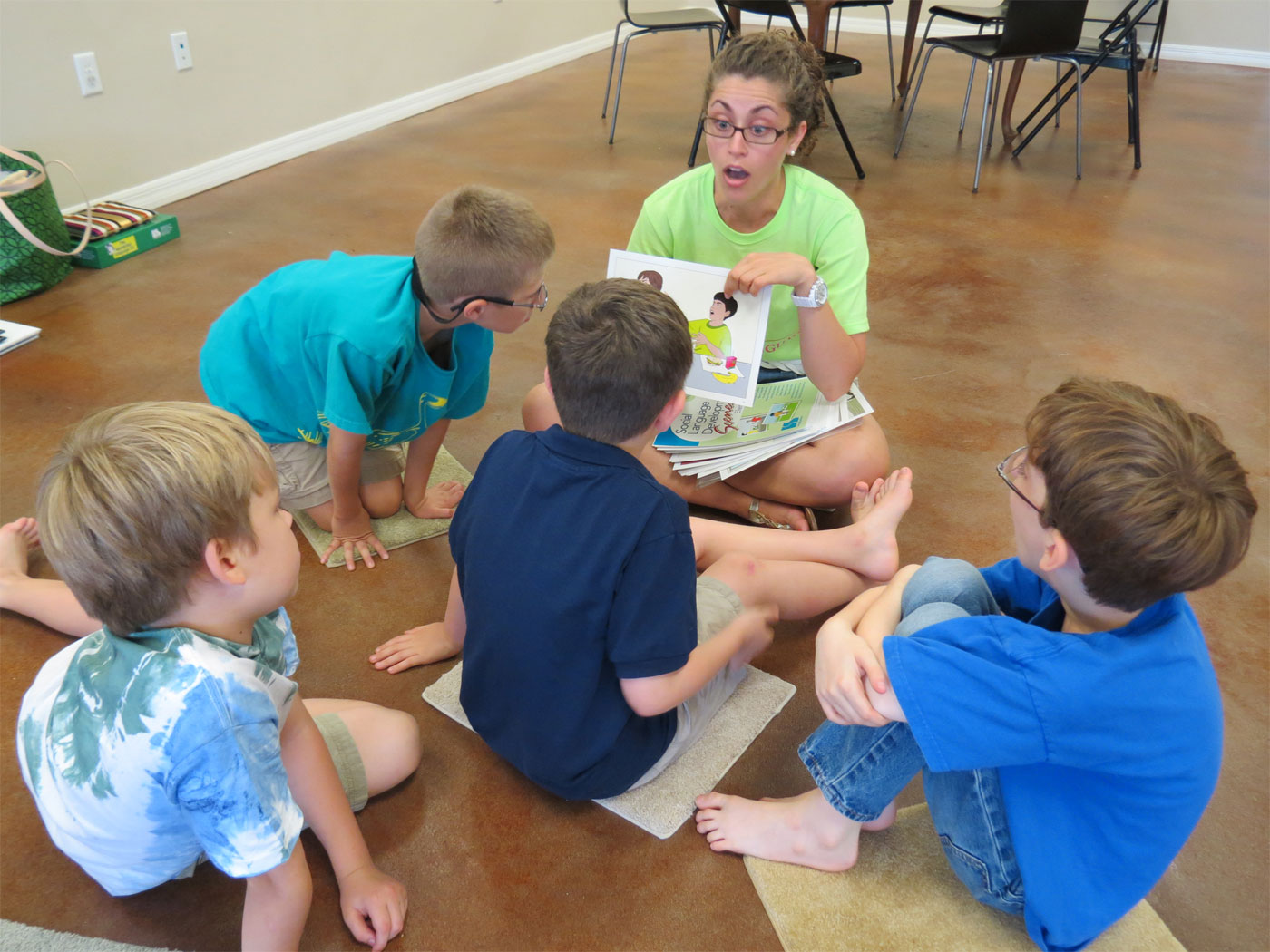 Compassion for and personal investment with each client and his/her family.
Perseverance to discover the best therapy approach to support and maximize each of our client's skill set and potential.
Education for parents, caregivers, teachers, and other colleagues/professionals to increase knowledge and promote effective generalization of developmental and life skills.
Foster and encourage self-esteem by guiding our clients to successfully partake in shared experiences with other peers and community members, taking therapy beyond the treatment room to a whole new, meaningful level.
Learn All About Our Social Skills Programs
Socialights Therapy provides unique programs to help your child build successful interactions within the community. Our specialized programs help your child succeed among peers, in school, or even at the grocery store. Call us today to discuss how these programs may benefit your child!

The goal of our Tiny Socialights social skills program is to facilitate early social skill and peer development across the school, home, and community settings; with strategies to help better manage routines, expected behaviors, and coping skills within a child's life.

The sessions are designed to teach your child essential social skills and thinking, aspects of higher-level communication that allow him/her to connect with, and build relationships with, other peers and individuals.

The PEERS® (Program for the Education and Enrichment of Relational Skills) Program is a 14-week evidencebased social skills intervention for motivated teens in middle and high school who are interested in learning ways to make and keep friends.
Learn About Our Therapy Services
All About Speech & Language (AASL) offers individual and collaborative group treatment for speech-language and occupational therapy. We cover a variety of disorder areas, abilities, and skills from childhood through adulthood.
Therapy Services:
All About Speech & Language is committed to all children reaching their full potential in speech and language. As speech-language therapists, we understand that any speech or language difficulty is likely to have a tremendous impact on your child's development, social skills, academics, and behavior.

Our occupational therapists are skilled at assessing and improving a variety of physical, cognitive, and sensory skills that are an important part of your child's overall development. For the child, everyday activities include learning through play, developing independence skills, and interacting with others; occupational therapists work to help children make gains across these areas, which often positively supports speech and language development.
All About Our Families
The families we provide therapy for at AASL are our second families. We aim to demonstrate how much we value them in every business decision we make. We are different! We will always focus on quality over quantity and look forward to launching these programs in 2016 to support and grow our families.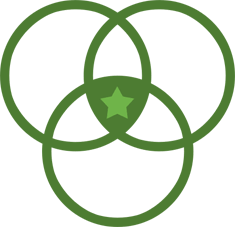 In addressing the whole body of the child, nutrition is essential in helping with his or her therapeutic progress. We will provide information and programs to educate our families on ways to use nutrition to help your child, and your entire family.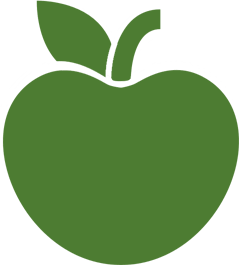 The health of the whole family is crucial. Stress is counterproductive, and we aim to provide exercise programs to focus on the health and wellness of the entire family. We will also offer a relaxing waiting room catering to our adult caregivers.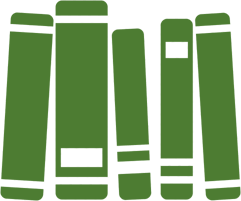 In our waiting rooms, we will provide an extensive library of resources for you to peruse and arm yourself with knowledge. Knowledge is power, and we will work hard to provide you with the latest information on topics we believe could be helpful in your journey.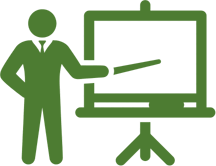 We look forward to offering educational opportunities with experts in and outside of our Tampa Bay area on a variety of topics. These programs will be offered for a nominal fee, with our goal of providing the highest quality presenters while respecting your valuable time.