Orton Gillingham: A Multi Sensory Approach to Reading
All About Speech & Language is trained in using the Orton Gillingham Reading Program. The intent of this program is to create a foundation for language that fosters a fluid transition from learning-to-read to reading-to-learn.
Orton Gillingham is a language-based, multi-sensory, structured, sequential, cumulative, and flexible approach to reading instruction. It is success-oriented and develops a balanced approached to reading instruction through direct teaching.
This reading program is an intensive, sequential, phonics-based system that teaches the basics of word formation before the words themselves.
The Orton Gillingham method appeals to visual, auditory, and kinesthetic modalities across reading instruction for children.
Who is Orton Gillingham used with?
Any child can benefit from this structured, multi-sensory approach to reading!
It's particularly successful with children who have Dyslexia, those children at risk for reading difficulties, those children who exhibit reading delays, disorders, and difficulty learning how to read.
How is the Program Structured?
The foundation of Orton Gillingham is the 5 part lesson plan:
Three Part Drill – Visual, Auditory/Kinesthetic, Blending, Vowel Intensive learning
Teaching a New Concept – Multi-sensory experience, Application through Dictation (Pound and Finger Tapping Method for words and sentences)
Decoding and Learning Centers – Multi-syllabic words, phonemic awareness, vocabulary, fluency
Red Words – Sight words
Comprehension – Reciprocal Reading, Oral Reading
Citation: Institute for Multi-Sensory Education; Teacher Training Manual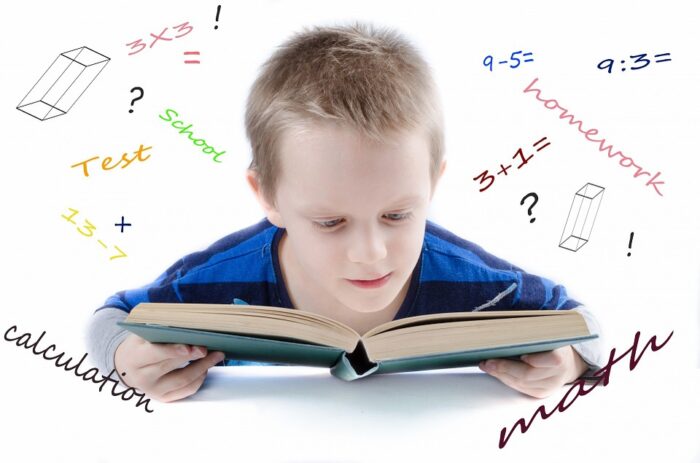 Contact Us For More Information On How To Get Started!