The Learning Resources Super Sorting Pie toy (link here) is a versatile toy that can be effectively utilized to enhance both Speech and Occupational therapy skills. With its vibrant colors, interactive nature, and educational components, this toy provides an engaging platform for therapists (or families at home!) to target specific skills and promote children's overall development and well-being. In this blog post, we will explore how the Super Sorting Pie toy can be creatively employed to enhance speech and language skills as well as fine motor and social interaction skills in therapy sessions.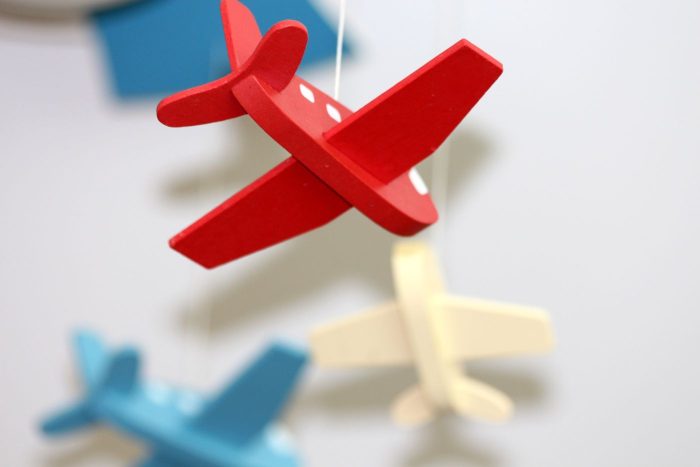 How We Use This Toy to Target Speech Therapy Skills
Complete This Short Form to Read More...