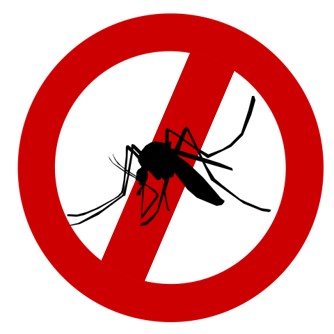 We've been traveling a lot lately to visit family in various corners of the state. On every visit, my oldest son has asked the following questions within the first 30 minutes, guaranteed every time: "Do you have any mosquitoes?" and "Mom, can we move here?". If you live in swampy South Tampa, you feel my pain and if you live elsewhere you can still relate to the annoying mascot of summer: mosquitoes!
There are so many bug repellent products on the market that it can make your head spin. I've heard so many warnings in the past decade about this ingredient or that brand and I'm so relieved to be able say, once again, "There's an oil for that!"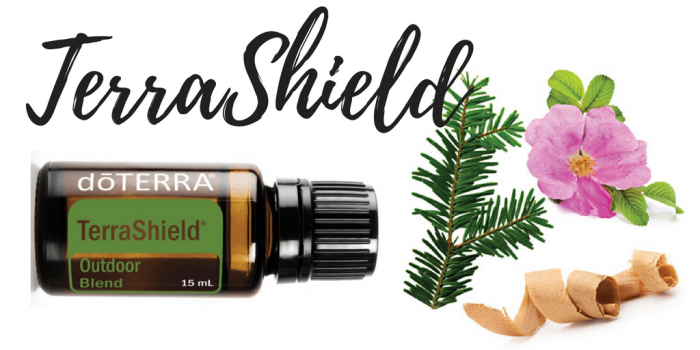 TerraShield is doTERRA's "Outdoor Blend" and contains the following: Ylang Ylang Flower,
Nootka Wood, Cedarwood Wood, Catnip, Lemon Eucalyptus, Litsea Fruit, Arborvitae Wood
essential oils and Vanilla Bean Absolute in a base of Fractionated Coconut Oil and Tamanu
Seed Oil. What you won't find is a warning label, poison control number, or any insane
chemical names that you can't pronounce. They even have it in a pre-made spray bottle which
is very handy. If you don't happen to purchase the spray bottle version, you can always make
your own with the oil. I have small glass (never put essential oils in plastic) spray bottles of
TerraShield mixed with water on every porch and by every exit/entrance to my home.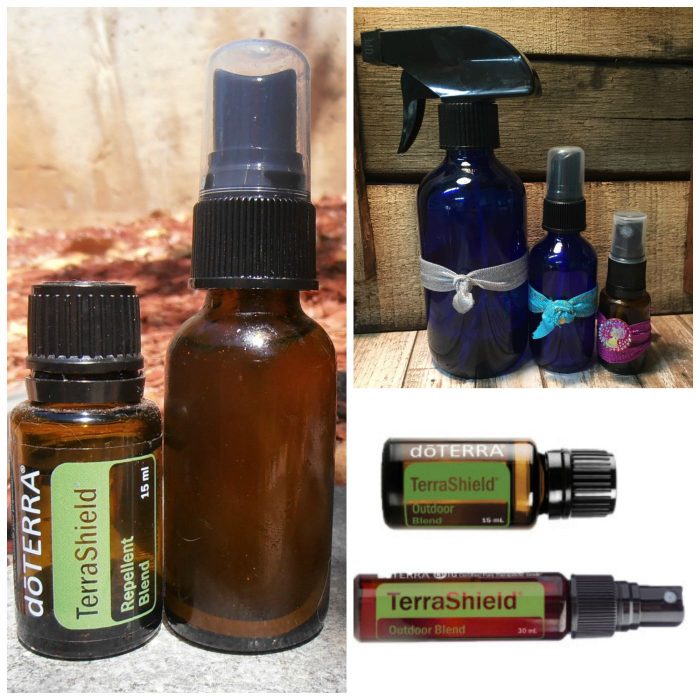 Complete This Short Form to Read More...