Many of us are familiar with cleft lip and cleft palate; however, there are a variety of other craniofacial conditions that affect children each year and that have major implications on children's development, including abnormal head shape, Cherubism, Craniosynostosis, EarWell™, Ear Deformity/Microtia, Encephalocele, Eye Socket Anomaly, Facial Fracture/Trauma, Fibrous Dysplasia, Hypertelorism, Jaw Deformity, Nasal Deformity, Pierre Robin Sequence, Plagiocephaly, Sleep Apnea, Tumors and Scar Revision/Removal.
CLEFT
Approximately 7,000 children are born with cleft lip and/or palate each year. Children born with cleft lip and/or cleft palate often undergo several major surgeries followed by intensive therapy that places a burden on families both financially and emotionally. These conditions can impact so much more than just physical appearance; they can affect feeding, hearing, orthodontics, speech production, social interactions, and the emotional well being of the children. Source: www.cleftopedia.com/cleft-lip-palate
Studies highlight the need for strategies for women, of childbearing age, to help prevent craniofacial defects. Strategies include helping control diabetes and preventing tobacco and alcohol exposures during pregnancy ― all actions individuals can take that hold promise for preventing birth defects, including craniofacial defects.
Additional awareness information:
All About Speech & Language Co-Founder and Speech & Language Pathologist, Brieann Y. Papp has been a part of this strong little boy's journey from initially suspecting a undiagnosed cleft palate through several surgeries and treatment over the last three years.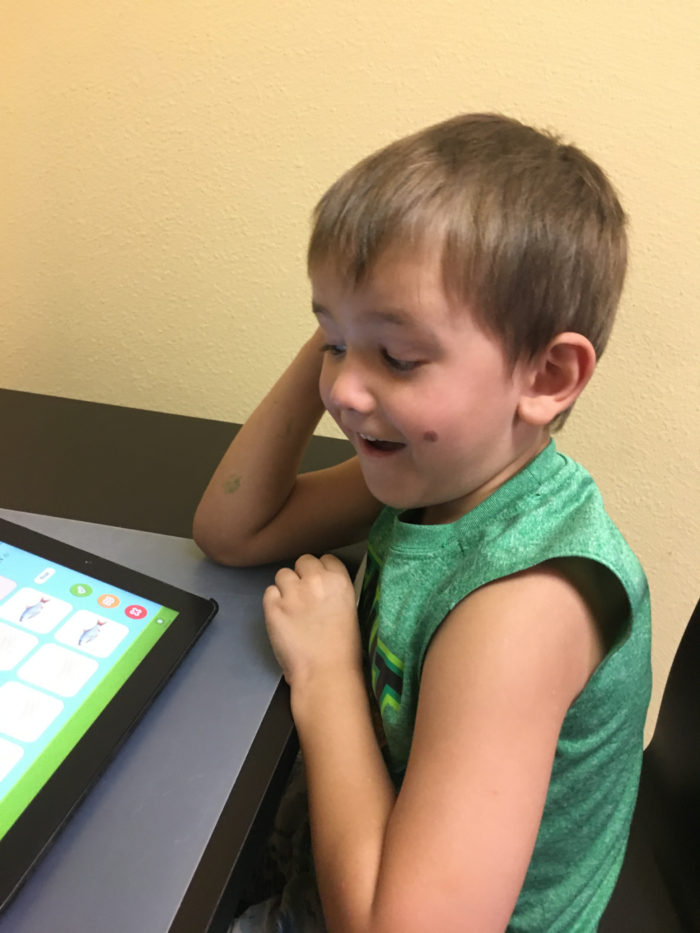 Complete This Short Form to Read More...
Tags:
cleft lip
,
cleft palate
,
craniofacial
,
occupational therapist
,
speech impediment
,
speech therapist
,
speech therapist tampa
,
speech therapist valrico
,
speech therapy