It's that time of year again! Everywhere you turn, there's a child with the *flu, upper respiratory infection, a cold, croup, lice….OH MY! It can be quite the challenge to keep your family healthy when they are exposed to so much. *(…flu activity peaks between December and March and can last as late as May. Centers for Disease Control and Prevention).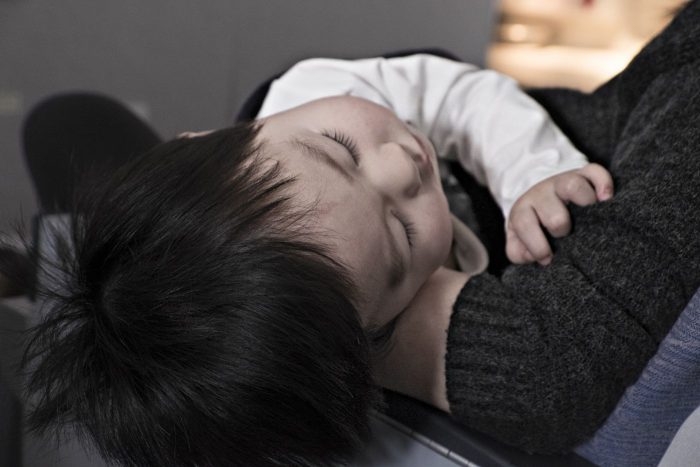 As some of you know or maybe have smelled, a few of us use and are huge advocates for essential oils. We use them to replace things in our lives that contain toxic chemicals and we use them to supplement and enhance our health, mood, sleep, workout, etc. The brand we use is called doTERRA and we use that brand because it is one of the best out there with the most pure essential oils. But this isn't a blog about doTERRA basics; this is a blog about one specific oil that can help combat all of these nasty bugs out there!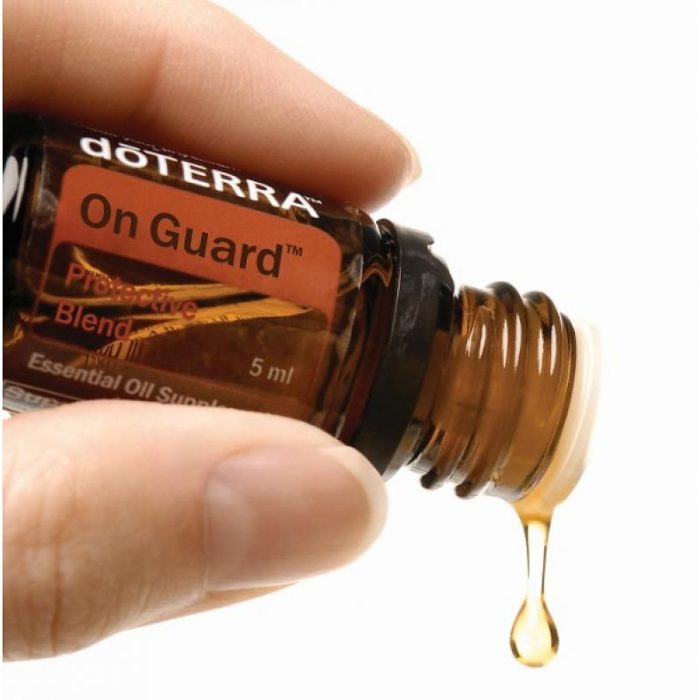 AASL's Pick for Oil Of The Month:
On Guard is one of doTERRA's most popular oils according to it website and speaking from personal experience, it's the one that my family uses the most of out of our oil "medicine cabinet". Some of the primary benefits that are listed on the doTERRA website, include: supports healthy immune system function, protects against environmental threats, supports the body's natural antioxidant defenses, and it can be used on surfaces throughout the home or office as a non-toxic cleaner. When diffused, it helps purify the air, it can be applied topically to the back of neck or feet (my kids don't leave home without it applied to the back of their necks) and it can be ingested in water or in capsule form for a surefire immune boost.
On Guard is a blend of the following ingredients: Wild Orange Peel, Clove Bud, Cinnamon, Bark/Leaf, Eucalyptus Leaf, and Rosemary Leaf/Flower essential oils. One interesting fact about the ingredient Clove Bud that many people don't know is that it is the superman of anti-oxidants. Many people consume blueberries for their wonderful anti-oxidants, but clove bud blows those blueberries away with 30x more anti-oxidants when measuring with their ORAC values. Anti-oxidants are important for numerous reasons but they are very important with regard to this blog because they protect the body against bad bacteria and viruses.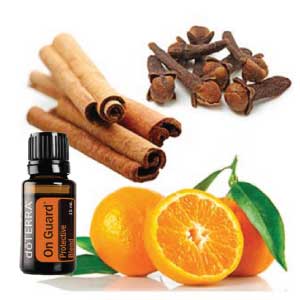 Complete This Short Form to Read More...