This year All About Speech & Language (AASL) will once again be adopting several children from Miss Alicia and Miss Brieann's family's parish mission here in Tampa, FL.  Here are some pictures of the cute little faces we will be helping to get some essential items, clothes, as well as toys for the holidays.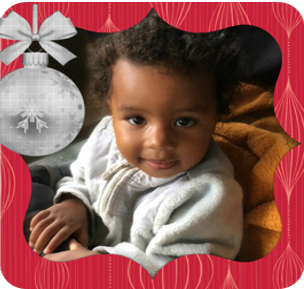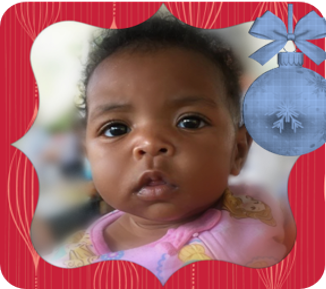 The DEADLINE for returning all gifts is FRIDAY, DECEMBER, 15, 2017. Please return all gifts to our office locations, UNWRAPPED (with the informational tag selected), so they can be sorted and coordinated for the families by AASL Team Members.
If you have further questions, please email Miss Brieann directly at: brieann@aaspeech.com or call the office at 813-616-4004!
Wishing You All A Joyous Holiday Season From The All About Speech & Language Team!