Kathleen is originally from Melbourne, FL and moved to the panhandle to attend Florida State University in 2013. She graduated in 2016 with a Bachelor of Science in Communication Sciences and Disorders. During her time at FSU, Kathleen did her clinical hours with the Florida State Speech and Hearing Clinic where she oversaw speech therapy sessions and audiological evaluations. After graduating, Kathleen moved to Sarasota, FL where she worked for a hearing clinic over the last four years. Wanting to be closer to family, Kathleen and her fiancé relocated to Tampa, FL in July 2021.
Kathleen became a part of the AASL team in September 2021 as Patient Care and Community Relations Coordinator, and is looking forward to making a positive impact on the community that is so dear to her heart. She is so excited to be a part of a team of such wonderful therapists and staff!
On the weekends, Kathleen loves to spend time with her four year old nephew and one year old niece who live in Carrollwood, FL. They can be found at the Tampa Aquarium, St. Pete Beach or Lowry Park Zoo!
More About Kathleen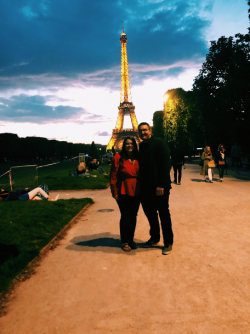 What is your favorite food?
Tacos
What is your favorite holiday and why?
Thanksgiving- I love waking up early to watch the parade with my family!
What is a cool hobby of yours?
I love to travel. My favorite trip was in 2019 to Paris and I hope to go to Ireland next!
Favorite Halloween costume you wore as a child?
When I was 3, I was a Barbie bride!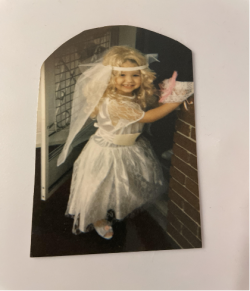 What did you want to be "when you grow up"?
I wanted to be a veterinarian until I found out I was allergic to cats!
Give me one surprising/cool fact about you?
I don't have a middle name.
What pets do you have and what are their names?
I have one puppy nephew named Jackson who is 8 years old! We hope to get a dog of our own very soon.
What is your favorite movie and why? (family friendly)
You've Got Mail. The main character's name is Kathleen, I have always had a love for children's books and it's set in New York City!
Favorite song? (family friendly)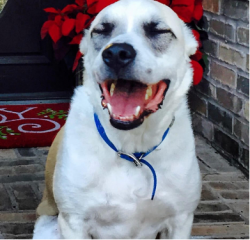 The Chain- Fleetwood Mac
Favorite book? (family friendly)
BFG- Roald Dahl