All About Speech & Language is a pediatric private practice offering speech-language, feeding, and occupational therapy, as well as reading, writing, and social skills intervention for infants through young adults. If you are interested in receiving new patients referred to you, please complete the form.

On occasion, our team of speech and occupational therapists has the need to refer out a patient to your specialty.
This is the first phase of our internal quality assurance program; upon receipt of your profile, our Patient Care Coordinator, Kathleen Lucier, will be available to answer any questions and will contact your office to follow-up on the information you have sent back to us.
Please call should you have questions regarding one of your patients, speech and/or occupational therapy in general, or our practice in particular. We look forward to hearing back from you or possibly meeting with you in the near future.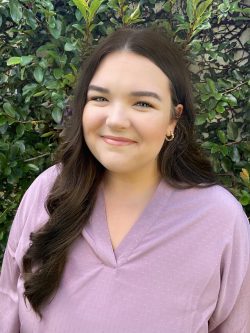 Kathleen Lucier
Patient Care Coordinator
Phone: (813) 616-4004
Email: kathleen@aaspeech.com