By Holly Marino, BSW, MBA, Business Operations Manager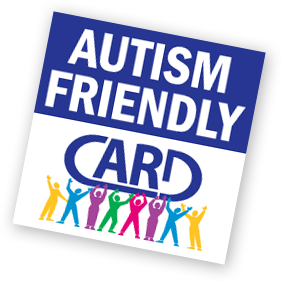 On Saturday, March 4, 2017 All About Speech & Language Team Members participated in CARD-USF's (The Center for Autism & Related Disabilities at USF) Autism Friendly Business Training.  As a business that provides speech and occupational therapy, social skills, and handwriting & reading support to a high percentage of children diagnosed with Autism Spectrum Disorder, and employs three parents of children diagnosed with autism, we are always eager to learn and make sure that our business best meets the needs of all our families living with autism.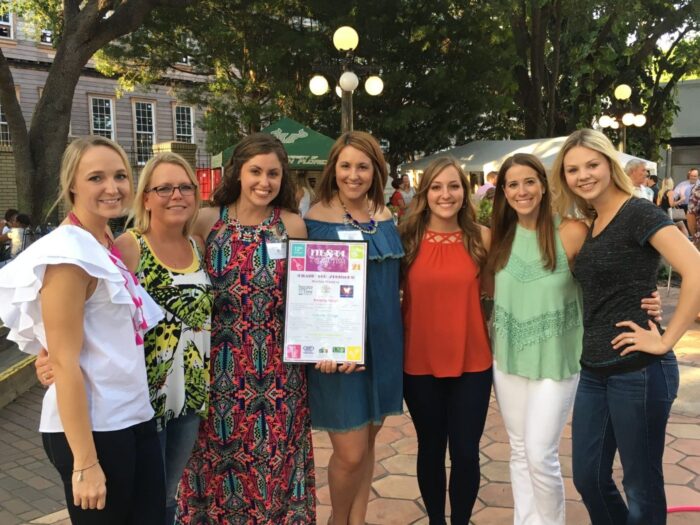 All About Speech & Language Team at CARD-USF's Fiesta By The Bay for Autism 2017 – More photos here!
CARD-USF provides so many valuable resources to our community and we strive to emulate what they, through much experience and education, deem as crucial components to going above and beyond and becoming an Autism Friendly Business.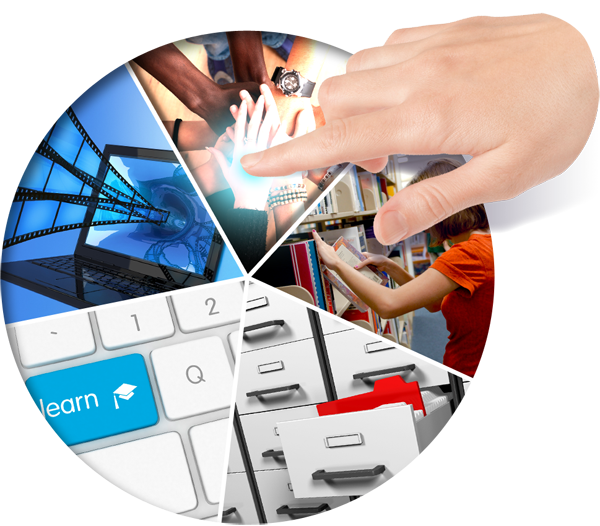 For CARD-USF Resources click here
One step in better servicing our families is creating visual supports of "what to expect" when coming to our two locations and meeting our therapists for the first time.  We believe these electronic / downloadable introductions (available soon) on our website prior to a first visit, will help both the child and caregiver have the best possible experience at their first appointment with our company. We are thankful to CARD-USF and their amazing organization and we are excited to implement these new resources for our families.  We are so proud of being one of CARD-USF's Autism Friendly Businesses!
---
It's All About Your Child!
All About Speech & Language is a premier therapy company offering a unique approach to therapy that is reflective of the needs of our clients and families. We offer highly skilled speech/language and occupational therapy services with unwavering commitment and dedication to providing quality, evidence-based, results-driven treatment. Check Out Our Seasonal Programs here!
Contact us online here
Phone:  813-616-4004
Email:  info@aaspeech.com
www.aaspeech.com