Jenna Graepel, M.S., CCC-SLP Speech & Language Pathologist
Long term goal: Johnny will complete at-home practice to promote carryover of learned skills and generalization; completion based upon parent report in 8/10 opportunities.
We see that word, "carryover", and many of us wonder "What does carryover actually mean?" As defined by the Merriam Webster Dictionary, carryover is "something retained or carried over." Pretty simple, right? But in the therapy world, there is so much that one little word can entail.
In order to ethically graduate or dismiss a child from therapy, we need to know that they are using their new skills independently and outside of the therapy room. We love and enjoy working with each and every one of our clients, but unfortunately we can't be with them all the time. This is where our home practice comes into play! Home practice is a huge part of reinforcement and maintenance of newly acquired skills.
Numerous studies have found that parent-implemented interventions for speech language therapy development do in fact have positive effects. In comparison to therapist implemented intervention alone, children with both therapist and parent-implemented intervention were shown to have greater progress towards their therapy goals over time in the areas of receptive and expressive language, articulation, and social language skills. Research has also found that minimal parent training is required to see improvements, and even exposure to parents' day-to-day use of language is advantageous.
The use of home practice is also beneficial aside from improving speech and language skills. The acceleration of progress due to home practice could potentially mean less time in therapy, therefore deeming it cost-effective. On top of increasing skills and proving to be economical, use of home-practice can also facilitate improved quality of life. It is not uncommon for speech and language delays to influence self-esteem, communication of wants/needs, and family relationships. Through consistent modeling and implementation across environments, children are more likely to gain and apply these skills.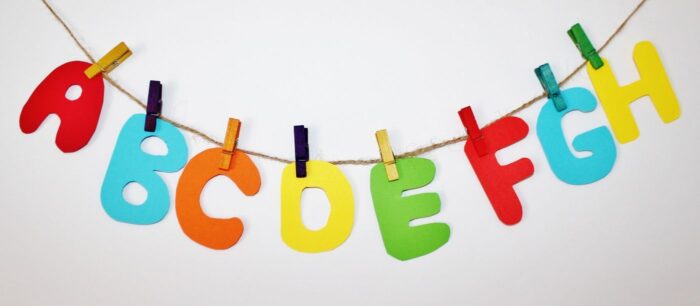 It has been said time and time again that "the same thing doesn't work for everyone." From a therapeutic standpoint this statement couldn't be more true. Another great result of home practice is finding the best ways to tailor therapy to a child. Who knows a child better than their parent? Home practice affords the therapist an opportunity to find what does/doesn't work for a child inside and outside of the therapy setting.  By parents and therapists working together, they can quickly find what techniques will be the most efficacious in facilitating progress.
At All About Speech and Language, we strongly encourage the use of a triadic therapy model: the child, the therapist, and the parent. Parents play a huge role in the development of language amongst many other facets of a child's growth. It is extremely rewarding to see the efforts of the children (as well as their parents) yield such great success! Here is a firsthand account of an All About Speech and Language parent's experience with home practice, and their success.
"We finally got to focus on home practice over the holidays.  We did it one time per day most days, over the two week break.  I was pleasantly surprised the next time we saw you, upon our return from the holidays.  You immediately noticed an improvement in both our boys.

It reinforced to me the importance of home practice.   During the week it's difficult with homework and sports but spending less than 10 minutes each day on the weekend helps us maintain our progress and keep moving forward. Thank you for the suggestion to focus on this! It works!"

~ All About Speech & Language Mom



Being a parent is a wonderful yet large responsibility, and as someone without children I am amazed at the commitment, love, and support I've seen from the parents I've worked with thus far. As a large proponent of home practice, I want to also stress that it should not be a burden, but something feasible to fit into a busy schedule. In the car, during meals, or during everyday routines (i.e. morning/night-time) may be a few good times to integrate some quick practice into your day. Simple turn-taking games (playing catch) are also good ways to incorporate practice while also spending some quality time with your child. So we ask you amazing parents, when do you like to complete home practice?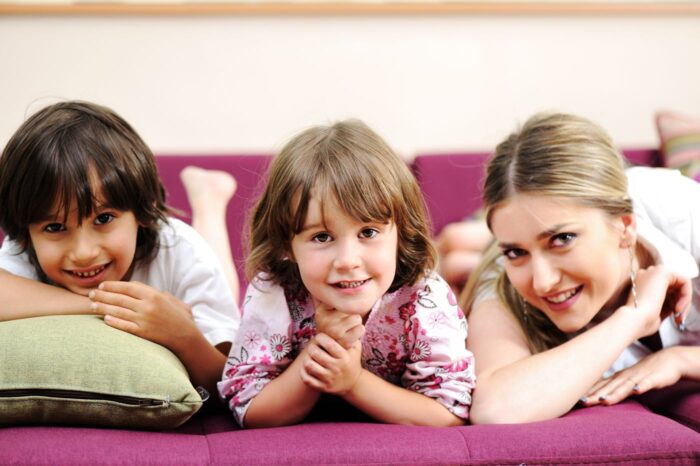 References:
Cincinnati Children's Hospital Medical Center: Partnering with parents for greater treatment outcomes in speech-language pathology, http://www.cincinnatichildrens.org/svc/alpha/h/health-policy/best.htm, BESt 115, pages 1-6, 12/27/2011.
Roberts, M. Y., & Kaiser, A. P. (2011). The effectiveness of parent-implemented language interventions: A meta-analysis. American Journal of Speech-Language Pathology, 20(3), 180-199.
---
It's All About Your Child at All About Speech & Language!
We offer unique multi-sensory therapies and programs that can assist or complement your child's already developing skills!
Two offices to serve you!
South Tampa Office:  324 N. Dale Mabry Hwy Suite 201, Tampa, FL 33609
Riverview Office:  6152 Delancey Station Street Suite 205, Riverview, FL 33578
Contact us online here
Phone:  813-616-4004
Email:  info@aaspeech.com
www.aaspeech.com